Senior Living Social Media Marketing
Big Buzz® supports senior living organizations in developing and executing robust social media strategies to promote brand awareness and audience engagement.
In creating social media strategies for senior living operators and communities, Big Buzz begins with research, identifying the target audience and examining how the organization resolves its main pain points. In developing the strategy, the agency then touches on every facet of social media, including ideal platforms, content, post types, images, photography standards and hashtags.
Big Buzz's Social Media Strategies Include:
Social Media Management:
Managing social media accounts to increase brand recognition and consumer engagement
Posting content regularly to stay in front of the target audience
Monitoring engagement
Social Media Advertising:
Boosted posts
Page promotion
Ads to drive visitors to the website
Ads to increase event attendance
Ads to claim various offers
Based on the client's specific goals, Big Buzz will set up and manage the advertising account, as well as write and design all ad copy and landing pages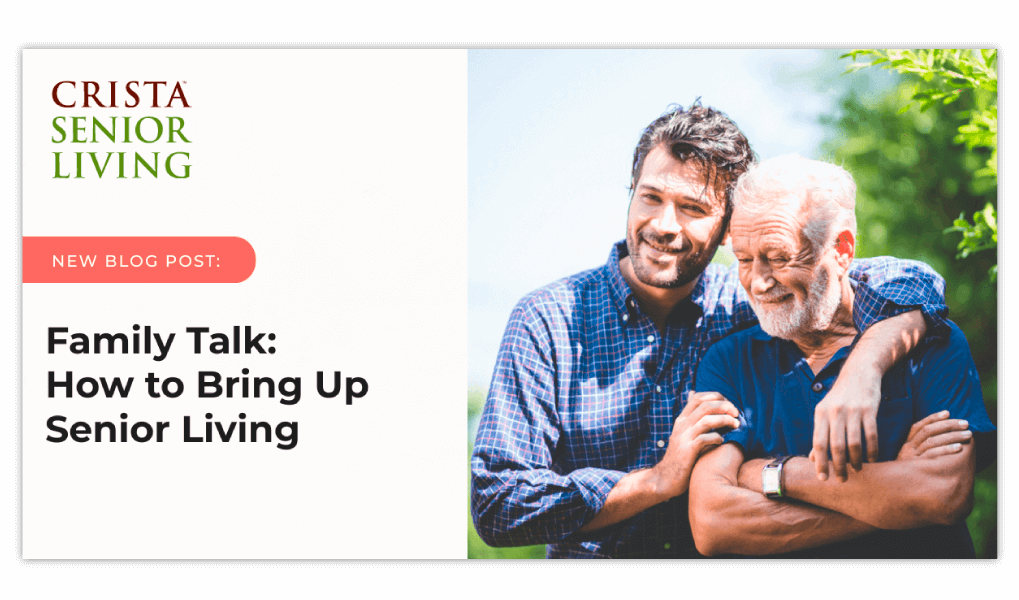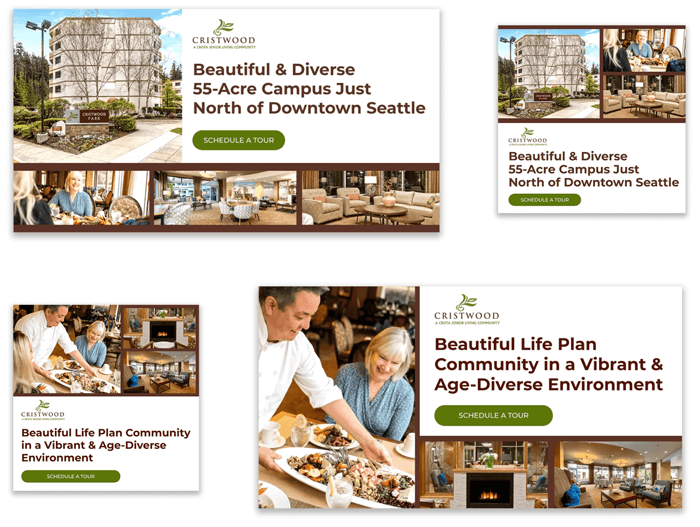 The Value of Social Media Marketing
Big Buzz provides methods to maximize likes, followers and subscribers, allowing your organization to increase its reach. The agency begins with a kickoff call to align both teams on goals and strategy, as well as to ensure that your brand is captured both in terms of voice and visual imagery (such as photos and videos). This will ensure that your organization remains top of mind with prospects while bolstering brand recognition and highlighting the elements that make it truly unique. It can also provide prospects with a better idea of what life looks like in your communities, something which can easily move them down the sales funnel towards moving in.
Why Invest in Social Media Marketing?
Maintaining a strong social media presence can help you stay competitive in a noisy marketplace. Your social media pages are essentially online open houses where you are able to communicate with your target audience 24/7. The medium allows you to showcase your company's culture while helping prospects become more certain of your authenticity. Social media is a simple yet effective marketing initiative that can expand your reach tremendously.