Big Buzz supports healthcare organizations in developing and executing robust social media strategies to promote brand awareness and audience engagement.
In creating social media strategies for healthcare organizations, Big Buzz first starts with research, identifying the target audience and examining how the organization resolves their main pain points. In developing the strategy, Big Buzz then touches on every facet of social media, including ideal platforms, content, post types, images, photography standards and hashtags.
Big Buzz provides methods to maximize likes, followers and subscribers, allowing your brand to increase its reach.
Social media strategy may include:
Target audience research
Voice-of-the-customer data
Survey deployment and analysis
Brand messaging
Ideal platform exploration
Ideal post frequency recommendations
Sample feeds
Post examples
Posting and reporting tools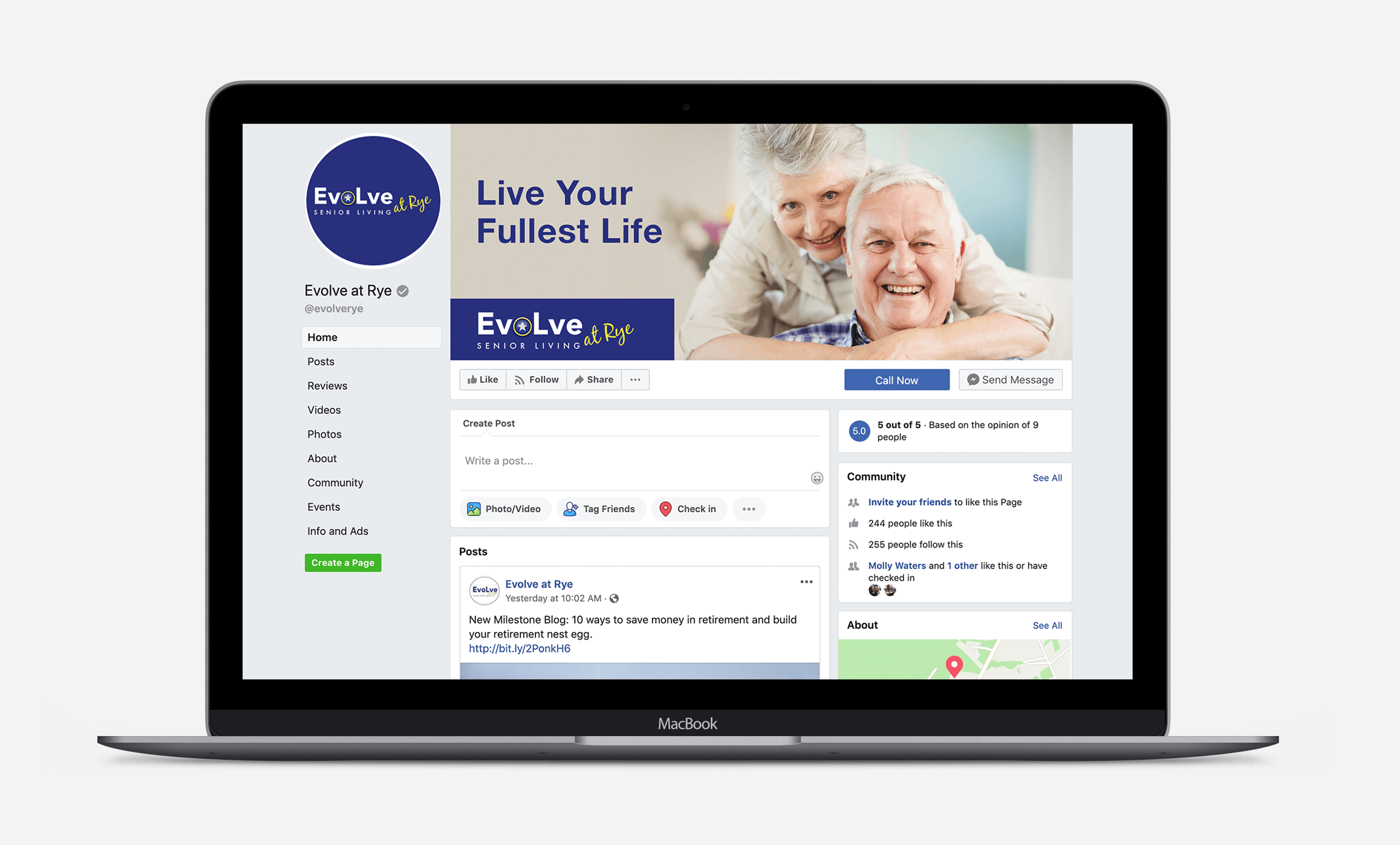 Get Your Complimentary
Marketing Strategy Session
Simply share a little info with us, and we will get your scheduled
for a free one-hour strategy session with our experts.