The ability to reach the right audience with the right message is a critical component to the success of a medical device and/or healthcare product, regardless of whether your marketing is B2C or B2B.
Focused Marketing Efforts for Biotechnology and Bioscience Companies
Why do bioscience & biotechnology organizations need marketing?
It's an interesting time for the bioscience & biotech industry, full of trends both exciting and alarming. On one hand, technological progress and an increasingly collaborative atmosphere are catalyzing impressive innovation; on the other, rising costs and reduced reimbursements are hampering profits and potential substantially. The need to both maintain exclusivity and make the best of time-sensitive patent periods is placing an additional strain on organizations, forcing accelerated timelines and that don't detract from quality. With so many spinning plates, marketing may not be at the forefront of your mind, but it should be.
Marketing is not some luxury to be considered after tumultuous waters have settled, but rather a necessary tool in calming those waters. A successful marketing strategy can help you dodge the one-two punch of rising costs and sinking reimbursements by generating significant ROI and bolstering your bottom line. What's more, the right marketing team can help your organization adapt to the rising demand for consumer-centric models by forging real connections with consumers and optimizing their experience through every step of the user journey.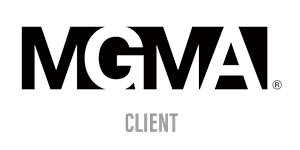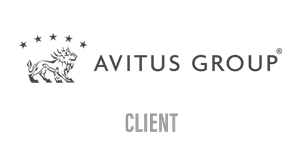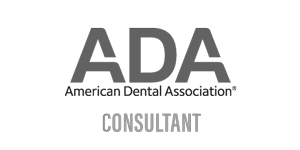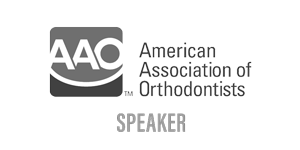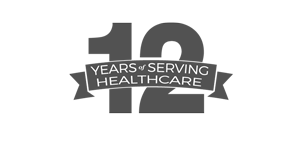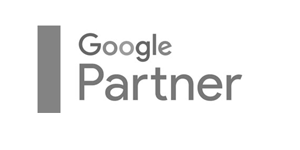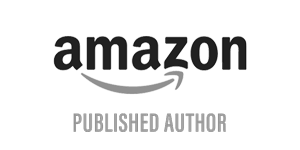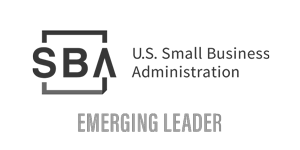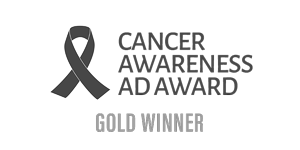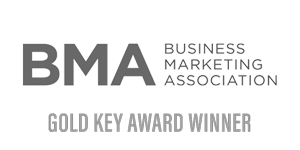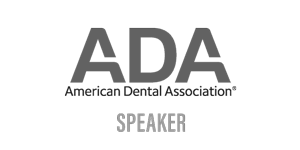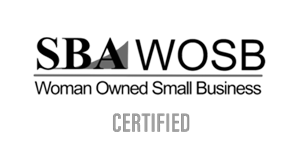 Big Buzz has over 12 years of marketing experience and has helped numerous life sciences clients by either crafting successful marketing strategies or consulting with internal teams to eliminate inefficiencies and streamline success. Our proprietary market research methodology helps create exciting and effective brand messaging based on voice-of-the-consumer data, as well as identify ideal target audiences and determine the most effective marketing tactics (we specialize in over 50). Each member of our highly specialized team has the knowledge and experience necessary to craft your custom-built strategy, whether that entails content marketing, email campaigns, SEO, digital ads, a brand-new website, or any number of other tactics specified by our research.
Our agency's lengthy career has taught us to distill complex processes to their most essential parts, allowing agile research, creation and implementation. We allow you, the client, to set the tempo so we can create the timeline accordingly, and communicate with you regularly so you're never in the dark about where things stand and how hours are being used. We also provide a robust marketing dashboard so you can keep track of metrics and progress in real time, 24/7.
If you'd like to learn more about gaining the competitive edge in the bioscience sector, call Big Buzz today at 720.350.4484.
Case Study: Revitalizing Piezosurgery Incorporated.  How Big Buzz Infused Life Into a Complex Medical Device Brand