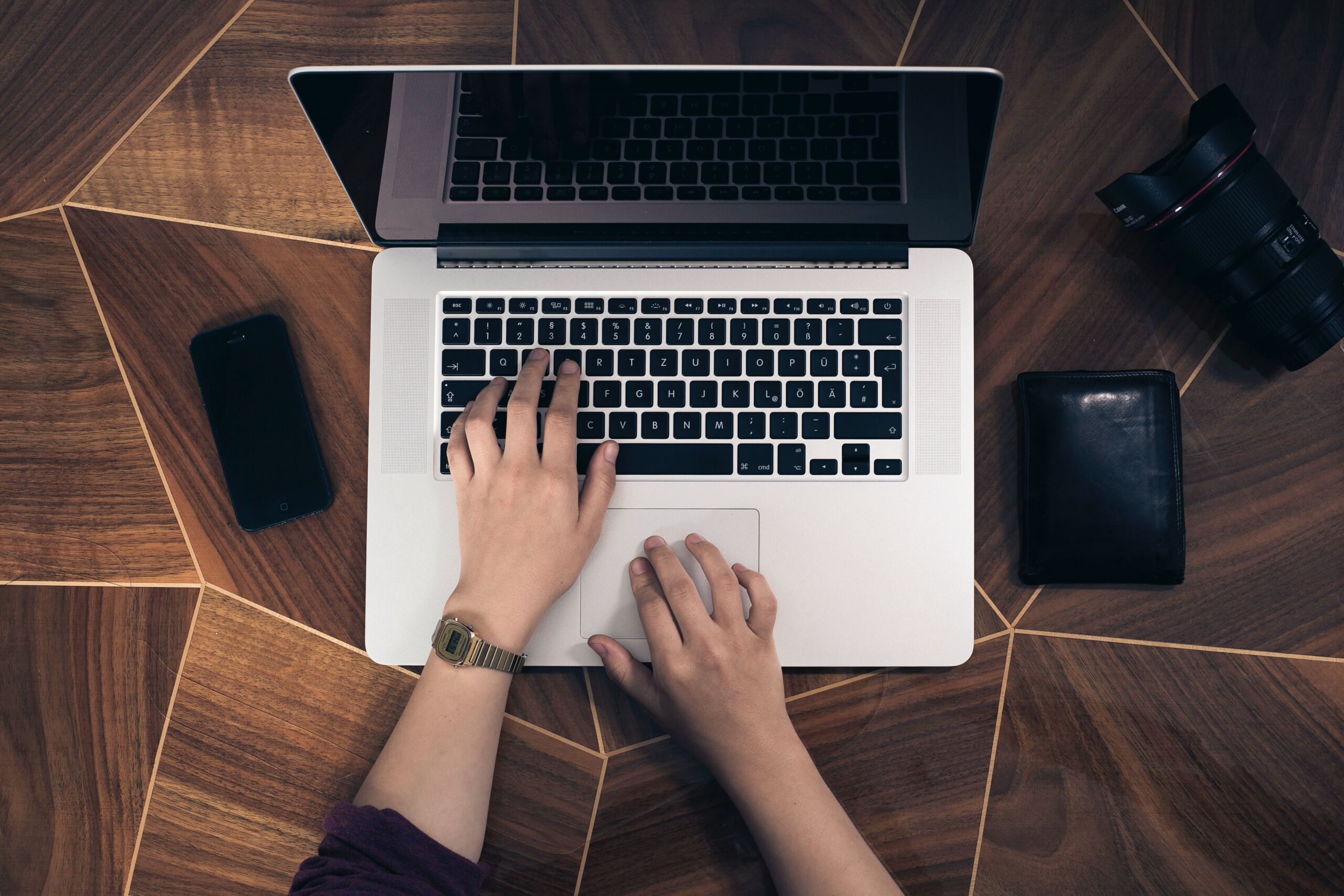 The term search engine optimization (SEO) can cause the eyes of many dentists to glaze over, but it's a manageable practice, the basics of which you can implement yourself. Think of SEO as your ammunition in the battle against competitors for search engine real estate. The more primed your website is for search engine visibility, the more organic traffic you will receive, and the greater the number of new patients you will stand to gain.
Your website's service pages are a great place to start on SEO without becoming overwhelmed. Applying basic SEO techniques to these pages will help you rank higher in search results for potential patients seeking out the services you offer, and the resulting strong design will improve their experience once they have arrived. While a lot goes into SEO, perfecting your service pages with a few simple steps will have you well on your way to success.
Quality copy
You're well aware that competition is stiff in the realm of dentistry, and you are undoubtedly offering many of the same services as your competitors. How can you make your service pages stand out to search engines and thus potential new patients? The first facet to examine is the quality of the writing.
Before anything else, make sure that the page's content is written strongly and correctly as typos and grammatical errors will hurt your rankings. Don't worry if writing is not your strong suit. You can run text through Grammarly, a free online application that checks spelling and grammar to a much more precise degree than Microsoft Word's built-in spellcheck function. Next, run the copy through Natural Reader's online reader. This is another free tool that will read aloud your text to you. It's handy for catching errors unrelated to grammar or spelling or identifying sentences you did not realize sounded awkward or clunky.
Visible page structure
Structuring your page properly helps it become more visible to search engine algorithms. Each service page should be assembled in some type of hierarchy, and headings should have tags applied to help search engines see what the page is all about. Tags can generally be added through the dashboard of your web hosting service (e.g., WordPress or Squarespace).
Let's use the search term "dental implants" as an example. The page should feature a prominent title that uses an H1 tag. The title for this page will be Dental Implants and can be formatted in the "edit page" section of the web hosting dashboard "<h1> Dental Implants </h1>" in the text box. This tag helps search engine algorithms focus on the exact topic of the page.
To further differentiate your page, use subheadings. These will provide a more thorough description for the search while breaking up the page to be more easily read by potential patients. When creating these subheadings, think about how people might specifically search, or what questions you often receive from patients. For example,
"<h2>What is involved in getting dental implants?</h2>" – framing these sections in the form of questions can help improve your rankings, as people often conduct Google searches in the form of questions.
By using these tags, your pages will shine brightly against the local competition.
Optimized assets
Have you ever visited a website with images that were disproportional, pixelated or simply not loading at all? I bet it affected what you thought of the business or practice. What's more, poor image quality can take a serious toll on how search engines rank your site. Look at your own website through this same lens. Not only can poorly-sized images give the page an undesirable look, but they can also slow download times. Studies have shown that for every one second of additional load time, websites can lose up to 7% of potential conversions.
Use free imaging software like Pixlr (for JPEG files) or TinyPNG (for PNG files) to optimize your images. In addition to helping you adjust the size of images, these tools can also compress the size of the actual file, leading to faster load times and a more positive overall experience for website visitors. Try these simple steps on one or two of your service pages and compare new metrics to the unchanged pages after a month. We think you will be pleasantly surprised by the results.
These are just a few of the ways to improve your website's performance as a sales and marketing tool. If you'd like to learn more or get a free, no-obligation assessment of your current website and how to optimize it to drive new patient traffic and current patient engagement, email our CEO now at wendy@bigbuzzinc.com to get scheduled.

Big Buzz is an agency delivering focused marketing efforts for dentists and dental teams nationwide. CEO Wendy O'Donovan Phillips is the author of KABOOM!: The Method Used By Top Dentists for Explosive Marketing Results, has been published in The American Academy of Cosmetic Dentistry magazine and has been quoted in Forbes, The Washington Post, ABC News and Chicago Tribune. The American Dental Association hired Phillips as an expert consultant in marketing. She regularly lectures for dental organizations and associations in front of audiences ranging from 25 to 5,000 attendees. Agency awards and accolades include recognition for excellence by the American Marketing Association, Best Advertising Agency and Best Web Developer in Denver by Expertise, and Top Advertising and Marketing Agency by Clutch. www.bigbuzzinc.com
Join the 13,000+ care professionals who read our weekly insights.
Get actionable learnings to apply now to attract warmer leads.