by Wendy O'Donovan Phillips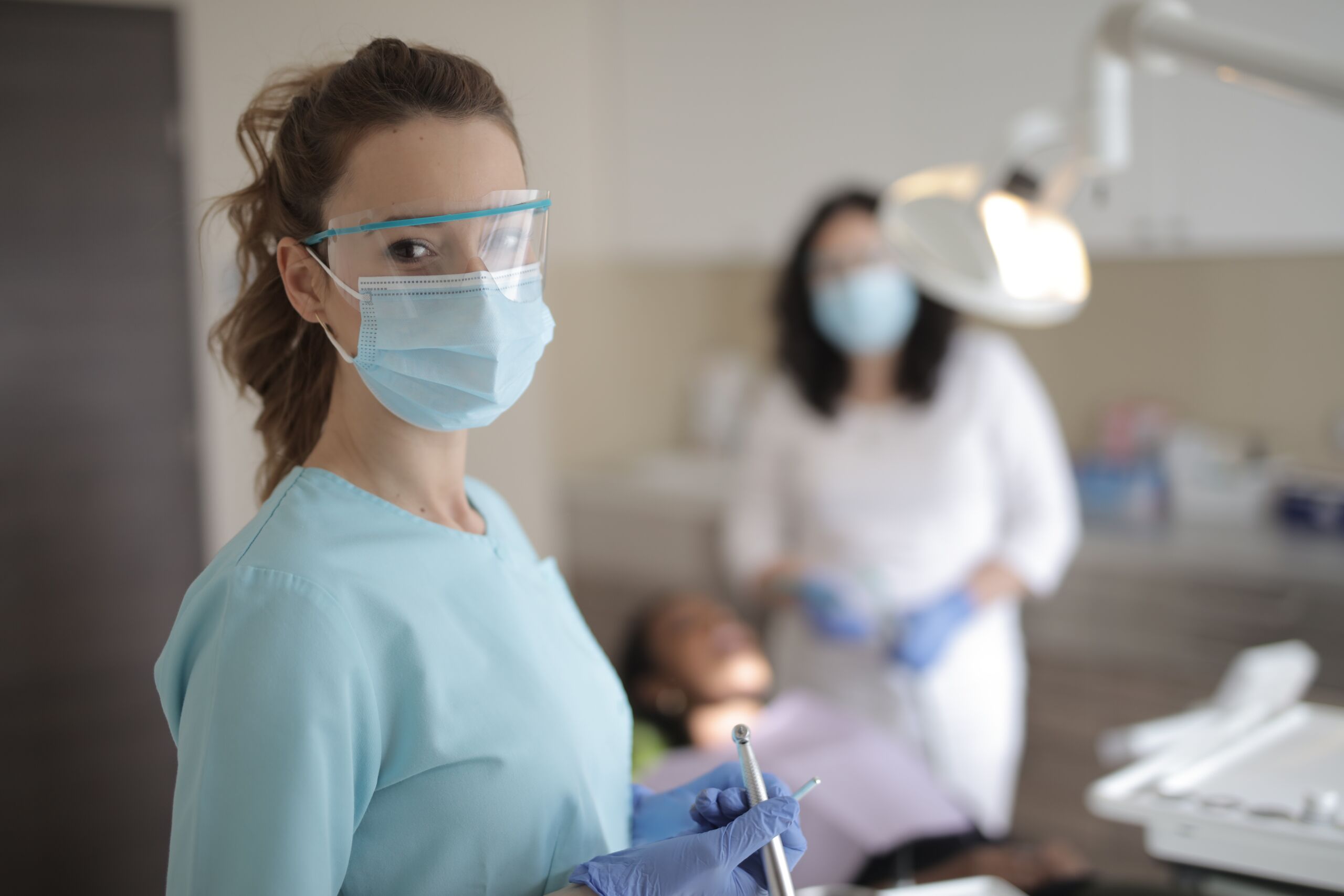 Did Your Dental Marketers Lie? (And What To Do About It.)
We received an unprecedented response from a blog I wrote a few weeks ago, Well, They Lied, with dentists clamoring for answers on how to correct this issue.
What issue exactly?
In essence, while delivering a webinar in March to 5,000 attendees through the American Dental Association, American Association of Orthodontists and other leading dental organizations, I told attendees, "The majority of digital marketing providers are not following best practices."
As I said in the original blog post on the matter, I know I'm taking a huge risk in going public with this because I am very well connected in the marketing agency industry, and this doesn't bode well for them or for me as part of the collective. Yet my loyalties lie with you, the folks we serve. In this climate, you simply cannot afford lackluster implementation of your digital marketing efforts, nor poor results.
Here are some ways the truth gets obscured, and below each, you can find quick and easy remedies:
The problem: They say they are going to get you results then report on "clicks" and "conversions" with little to no thought about who turned into production dollars for you. Or they say they are going to get you results then provide such cumbersome, confusing reporting that results are totally unclear. Or they say they are going to get you results then don't report on anything.
The remedies:
Ask your marketing agency to focus on top-line results. We like to start with a Big Important Goal, which might read, "Increase top-line production dollars from $870,000 to $1,050,000 annually by December 31, 2021." This becomes the litmus test against which all marketing initiatives are held. Will this marketing effort readily help us reach that goal? If not, invest elsewhere.
Ask for 24/7 online monitoring of all marketing efforts. Any reputable dental marketing firm can provide one neat dashboard on which you can see all marketing analytics for dozens of different tactics, and how they work in concert to reach the big goal.
Have a dedicated conversation with your marketers and your front office team at least once monthly about lead quality and patient conversions to be sure everyone agrees on the results. In too many cases, the marketing agency says, "We saw 20 new inquiries" when your front office team took 20 calls, 15 of which were spam, 3 of which never scheduled and 2 of which made good patients. It's important to identify and close those gaps, and there's no better way than regular collaboration.
The problem: They fill your minds with fear stats like, "I searched for you but couldn't find your website," just to get you to switch to them when they know full well there is so much more that goes into SEO than someone just typing in a keyword.
The remedy: Ask your current agency for a whitepaper detailing all of the components of their search strategy. Here is ours. You can see there is a very complex set of "elements" going into search, with keywords being only one small component of the overall chart. Any reputable firm will readily be able to show you what their ecosystem of search strategies entails. If they can't, that's a major red flag that they don't understand the very complex world of digital marketing.
The problem: They run simple ads on search engines and social outlets rather than an ecosystem of several ad groups, landing pages, calls to action, and other basic attributes of a well performing campaign.
The remedy: Ask your firm to send you screenshots of ads, the corresponding landing page for each ad and a list of the calls to action used along with reasoning for why these were chosen. Here's a cheat sheet for how all of this is supposed to be working together to gain you the best possible results for the investment made. If your online advertising firm can't show that they are doing these basic things, it's costing you a lot of wasted ad dollars.
If you would like an honest assessment of your current digital marketing strategy, I am willing to do that for you for free. You can call or text me at 303-284-4414 or send me an email at wendy@bigbuzzinc.com. It can't hurt to look, but it can hurt big time to stick with the status quo.
Big Buzz is an agency delivering focused marketing efforts for dentists and dental teams nationwide. CEO Wendy O'Donovan Phillips is the author of KABOOM!: The Method Used By Top Dentists for Explosive Marketing Results, has been published in The American Academy of Cosmetic Dentistry magazine and has been quoted in Forbes, The Washington Post, ABC News and Chicago Tribune. The American Dental Association hired Phillips as an expert consultant in marketing. She regularly lectures for dental organizations and associations in front of audiences ranging from 25 to 5,000 attendees. Agency awards and accolades include recognition for excellence by the American Marketing Association, Best Advertising Agency and Best Web Developer in Denver by Expertise, and Top Advertising and Marketing Agency by Clutch. www.bigbuzzinc.com

by Wendy O'Donovan Phillips
Share
Join the 13,000+ care professionals who read our weekly insights.
Get actionable learnings to apply now to attract warmer leads.