by Wendy O'Donovan Phillips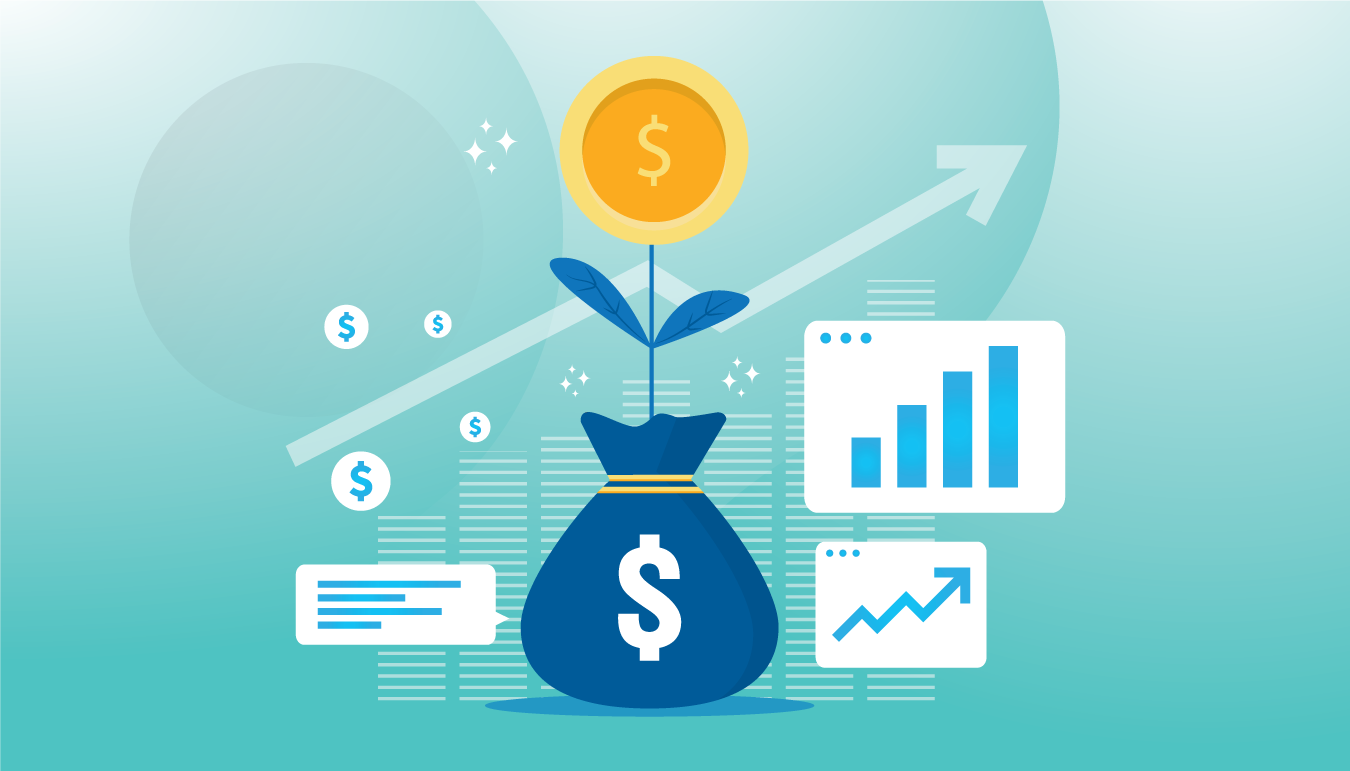 Ever feel as though there's a lot of marketing output without equivalent or higher outcomes? A few tweaks to the allocation of your marketing budget can improve outcomes fairly quickly. In this blog post, we'll cover three strategies that can help you get more bang for your buck.
1. Select a specialist agency over a generalist one.
When it comes to marketing, there are generalist agencies that offer services to a wide range of client types and specialist agencies that focus on senior living marketing. While generalist agencies may seem like a good option because they may be more inexpensive (but not always), they often lack the deep industry expertise that specialist agencies bring to the table. By working with a specialist agency that understands the unique challenges of marketing senior living, you can get more targeted and effective campaigns. They are also more likely to have a network of contacts and industry insights that can help you get the most out of your marketing budget. To forgo the overwhelm of switching altogether, identify the one area of marketing that would be best overseen by a specialist for increased returns and delegate that first. The right firm can support you in pinpointing that one area.
2. Access data to validate marketing tactics that resonate most with your target audience.
To get the most out of your budget, it's essential to research what tactics will resonate most with your specific target audience. This means gathering survey data from an adequate pool of your potential residents and understanding their needs, desires, pain points and precisely which of your marketing efforts make the biggest impact on their decision to move. You can then tailor your marketing approach to speak directly to those needs and invest appropriately in the right marketing channels for higher returns and stronger results. By investing in research upfront, you can save money in the long run by avoiding campaigns that won't resonate. The right firm can support you in backing your current marketing plan with data to ensure better reach and rates of conversion.
3. Diversify the marketing plan.
Another way to get more out of your marketing budget is to diversify your marketing plan. Don't put all your eggs in one basket and rely solely on one tactic like paid advertising. Instead, consider a mix of tactics such as brand amplification marketing, social media marketing, content marketing and nurture marketing. This not only helps you reach your target audience through different channels, but it also spreads your risk. If one tactic doesn't perform as well as you hoped, you still have other tactics driving leads and conversions. We recently worked with an operator that was spending $4,500 monthly per location on ad buys alone. We identified an opportunity to reallocate just $500 monthly per location toward content marketing to warm up those cold online leads for same spend, stronger results.
To get more out of your marketing budget, take a strategic approach. By selecting a specialist agency, researching your target audience and diversifying your marketing plan, you can make every dollar count. Analyze campaigns regularly and adjust your tactics as needed. With these strategies in place, you can build a robust and effective marketing program that drives continuous and reliable results for your senior living communities.
Ready for a long-term solution?
Learn exactly how to irradicate the root cause of marketing inefficiencies for good.
Yes, I want a complimentary strategy session with a Big Buzz expert today so I can get:
✅ Clarity on the root causes of current marketing issues
✅ Research and industry intel that will help eradicate lead issues for good
✅ A clearer vision for reaching the organization's desired future state
✅ A free initial nurture marketing plan to invite warm leads to move in now
No charge, no obligation, no sales pitch. Promise.
Big Buzz is a marketing agency delivering a steady stream of move-in-ready leads to teams serving the senior living industry. For more than 15 years, Big Buzz has helped senior living marketing and sales teams nurture leads to increase occupancy, grow and scale. CEO Wendy O'Donovan Phillips is the author of the book Flourish!: The Method Used by Aging Services Organizations for the Ultimate Marketing Results, has been published in McKnight's, has been a regular contributor to Forbes, and has been quoted in The Washington Post, ABC News and Chicago Tribune. The Big Buzz leadership team regularly lectures in front of audiences ranging from 25 to 3,000 attendees, including at Argentum and various LeadingAge chapters. Agency awards and accolades include recognition for excellence by the American Marketing Association, Gold Key Award Winner by the Business Marketing Association, and Top Advertising and Marketing Agency by Clutch. www.bigbuzzinc.com
by Wendy O'Donovan Phillips
Share
Join the 13,000+ care professionals who read our weekly insights.
Get actionable learnings to apply now to attract warmer leads.