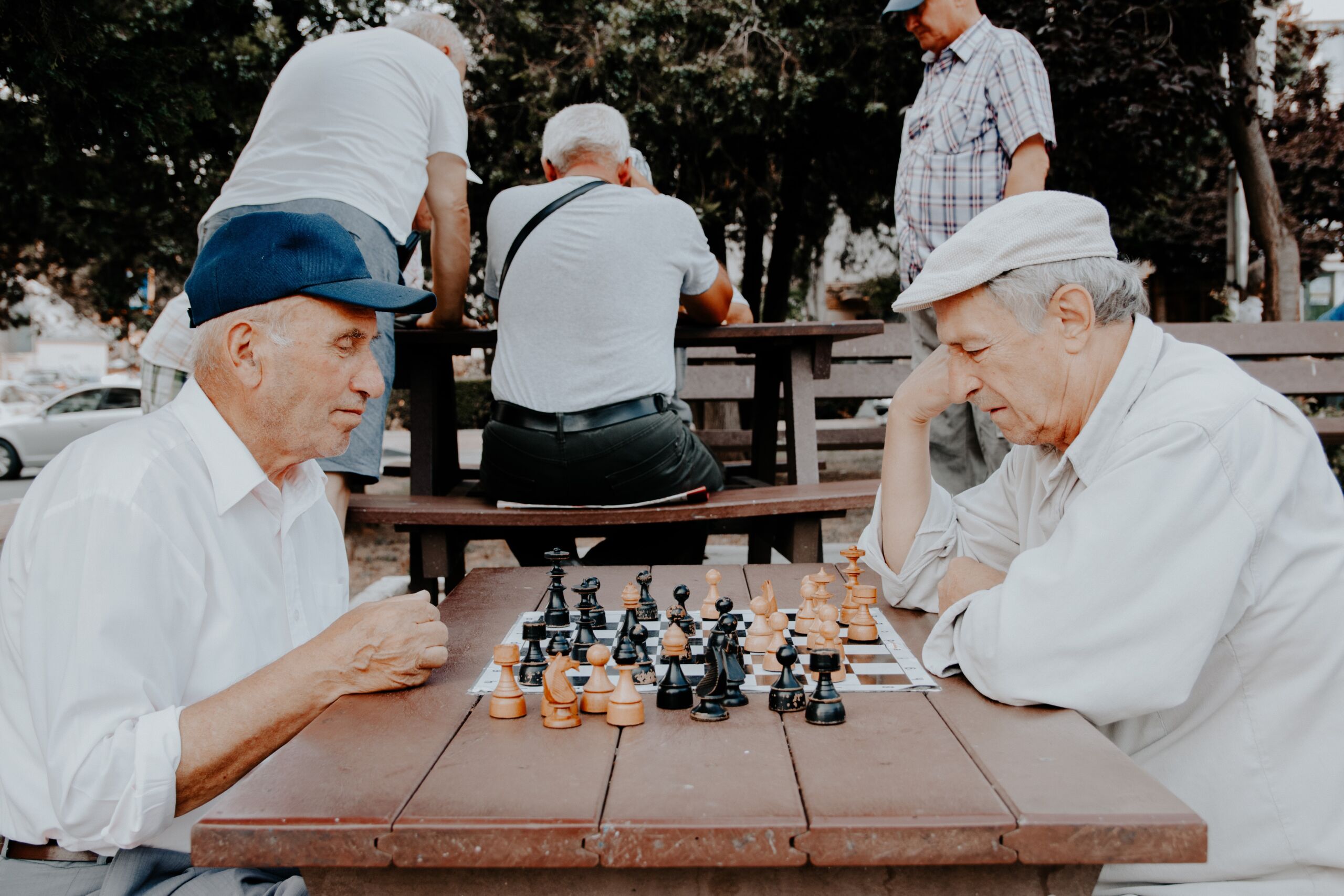 "Focus on the good." It's an age-old piece of advice for those enduring difficult times. It's a phrase so commonly used that we might begin to overlook the true value in its simplicity, and there is no better time to focus on the positive than this year. Make no mistake, we must stay informed of current events, vigilant about upholding restrictions and respectful of those most affected- but we also mustn't lose sight of the things that matter.
Indeed, there has been no shortage of challenges for the senior living industry over the course of the year, but its responsiveness, resilience and determination are nothing short of heroic. Read on to explore how leading senior living communities have pivoted in order to provide the best possible resident experience without losing sight of the bottom line.
A Proactive Response
Highly transmissible illnesses are nothing new to the industry, and it's fortunate that many communities had an initial response plan in place, especially in terms of increased awareness and sanitation protocols. However, many senior living operators displayed impressive creativity and resourcefulness in their response efforts. For instance, Virginia-based organization Artis Senior Living forged a partnership with physicians and healthcare experts from Johns Hopkins University in order to form the Artis Safety Council. This initiative helped supplement the information provided by sources like the CDC and local officials – which can feel ever-changing and, at times, conflicting – with insights directly from qualified healthcare workers on the front lines. As a result, Artis proudly claimed a 0% infection rate among residents as of the final week of August.
Prospect Education
Fear can be a healthy human response to events like these, but they can also cloud our ability to make the right decisions. Unfortunately, headlines about worst-case scenarios along with the vulnerability factor among seniors are commanding public attention and, understandably, causing hesitation among older adults and their families when it comes to the option of senior living. This disconnect can be remedied through effective communications, most notably through channels like social media or web content.
Many prospects are unaware of the extensive contingency plans and safety measures in place to manage highly transmissible illnesses even prior to COVID-19, let alone the depth and attentiveness of those safety measures newly instated. It is highly advisable to educate prospects throughout the sales funnel on how and why resident safety is still within reach.
Speak to your sales team and try to pinpoint the concerns that prospects are expressing right now, and use them to build short but informative content pieces about how your community is responding to the pandemic and maintaining health and safety among residents and staff alike. Post these to the blog section of your website and be sure to share previews and links with your database via social media, as well as your CRM or email marketing platform. Let prospects know that you not only understand their fears and concerns but that you are actively addressing them.
Pulling Back the Curtain
In addition to addressing COVID-related concerns, it's critical that you continue to differentiate your organization in order to truly hook prospects with the factors that make it unique. In-person visits from both families and prospects have been greatly limited or put on hold altogether, but there are plenty of ways to avoid radio silence. For example, many organizations have begun to utilize TikTok, the popular short-form video and social media app. Common themes include lip-syncing to popular songs, choreographed dance routines among residents and staff alike, or simply micro-vlogging about daily goings-on. Even if you'd rather not learn an entirely new app, make sure you make a point of showcasing the lives, lifestyles and personalities of your happiest residents through social media or events like virtual happy hours.
If you'd like to learn more or get a free, no-obligation assessment of your current marketing strategy and how to optimize it to drive KPIs today, contact Big Buzz today to get scheduled.
Big Buzz is a marketing agency delivering a steady stream of move-in-ready leads to teams serving the senior living industry. For more than 15 years, Big Buzz has helped senior living marketing and sales teams nurture leads to increase occupancy, grow and scale. CEO Wendy O'Donovan Phillips is the author of the book Flourish!: The Method Used by Aging Services Organizations for the Ultimate Marketing Results, has been published in McKnight's, has been a regular contributor to Forbes, and has been quoted in The Washington Post, ABC News and Chicago Tribune. The Big Buzz leadership team regularly lectures in front of audiences ranging from 25 to 3,000 attendees, including at Argentum and various LeadingAge chapters. Agency awards and accolades include recognition for excellence by the American Marketing Association, Gold Key Award Winner by the Business Marketing Association, HubSpot Academy Inbound Marketing Certification, and Top Advertising and Marketing Agency by Clutch. 
Join the 13,000+ care professionals who read our weekly insights.
Get actionable learnings to apply now to attract warmer leads.