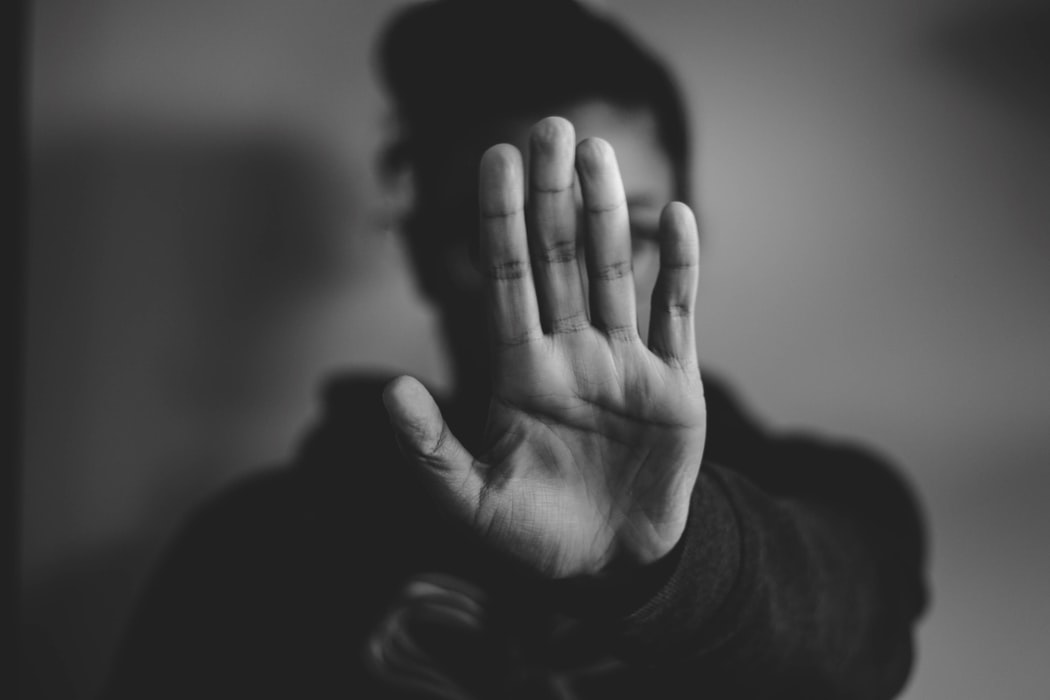 It should come as no surprise that the healthcare industry is facing significant staffing challenges. These challenges affect not only the patient experience and the medical side of things, but the administrative side as well. When a team is shorthanded, measures that may seem inessential may be pushed to the wayside. One such measure is marketing – it may not seem like an urgent matter during a stressful time but it's anything besides inessential. For example, many marketers expect to earn approximately $39 for every $1.25 spent.
But how can you capitalize on this when time and resources are stretched thin? Luckily, there are plenty of ways to pursue a marketing strategy that don't require a great deal of labor.
Automate Email Campaigns
Using email marketing services like a Mailchimp or Constant Contact are easy and inexpensive ways to market your organization. In fact, many of these services are free for accounts with smaller databases. What's more, they make it simple to schedule messages far in advance, meaning you only need a short block of time weekly or monthly to schedule your email blasts, whether they be newsletters, promotions, etc. It's important to note that HIPAA has many rules pertaining to email marketing; to learn more, download our Guide to HIPAA Compliance.
Schedule Social Media Posts
Social media management platforms like Hootsuite, Social Report and Buffer allow you to manage your organization's social media presence with little to no hassle. Once your accounts have been synced, posts across multiple platforms can be scheduled at once, eliminating the runaround of logging into multiple accounts and remembering a full calendar of dates. With these platforms, you can schedule all your posts for the week, month, or beyond in one sitting, freeing up time and energy for other matters. To learn more about mastering the art of the social media post, check out our Quickstart Guide to Facebook Marketing.
Recycle Existing Content
Content is one of the most powerful elements of marketing as it can strengthen your reputation, increase web traffic, bolster SEO and much more. However, if you're understaffed it can be difficult to find the time and resources to generate it. If your organization has found itself in this situation, consider finding new applications for the content you already have. Repost blogs on other platforms like LinkedIn, condense the information into infographics and share them on social media, or send blogs out as newsletters to your email database. This way, you still provide value to new and existing audiences with resources you already had.
Look for Help
You may find that you simply don't have the time to execute any degree of marketing strategy. While this is completely understandable, it's crucial not to abandon marketing entirely. The right marketing agency will work with you to find the approaches that will benefit you most while staying true to your budget – a budget that will increase once these strategies begin generating ROI!
Big Buzz is a marketing agency delivering a steady stream of move-in-ready leads to teams serving the senior living industry. For more than 15 years, Big Buzz has helped senior living marketing and sales teams nurture leads to increase occupancy, grow and scale. CEO Wendy O'Donovan Phillips is the author of the book Flourish!: The Method Used by Aging Services Organizations for the Ultimate Marketing Results, has been published in McKnight's, has been a regular contributor to Forbes, and has been quoted in The Washington Post, ABC News and Chicago Tribune. The Big Buzz leadership team regularly lectures in front of audiences ranging from 25 to 3,000 attendees, including at Argentum and various LeadingAge chapters. Agency awards and accolades include recognition for excellence by the American Marketing Association, Gold Key Award Winner by the Business Marketing Association, HubSpot Academy Inbound Marketing Certification, and Top Advertising and Marketing Agency by Clutch. 
Join the 13,000+ care professionals who read our weekly insights.
Get actionable learnings to apply now to attract warmer leads.