Focused Marketing Efforts for Cosmetic & Plastic Surgery Organizations
Why does your cosmetic surgery practice need marketing?
The American Society of Plastic Surgeons (ASPS) reports that about 18 million people, or 5.5% of the population, underwent cosmetic procedures in the U.S. in 2018, with this breakdown and corresponding change from the year prior:
1.8 million cosmetic surgical procedures, including these top five:
Breast augmentation (+4%)
Liposuction (+ 5%)
Nose reshaping (-2%)
Eyelid surgery (-1%)
Tummy tuck (no change)
15.9 million minimally invasive cosmetic procedures, including these top five:
Botulinum Toxin Type A (+3%)
Soft Tissue Fillers (+2%)
Chemical Peel (+1%)
Laser hair removal (-1%)
Microdermabrasion (-4%)
Technavio reported last year the global cosmetic surgery market has the potential to grow by $10.56 billion between 2019-2023.
All this to say the industry is growing and competition is increasing, especially in minimally invasive procedures, which are now commonly offered by providers ranging from dentists to spas to independent practitioners.
How, then, can a cosmetic surgery center rise above the sea of sameness and stand out to attract and keep loyal patients?
In attracting new patients for lower-cost, lower-risk minimally invasive procedures, cosmetic surgery centers can boost new revenue relatively quickly and easily. From there, patient retention and upsell initiatives, as well as referral marketing efforts, can further grow the practice.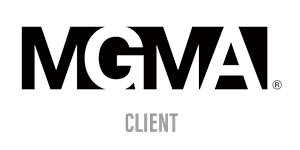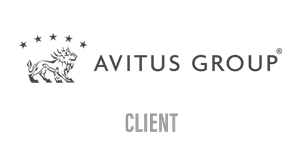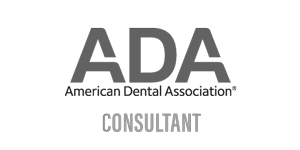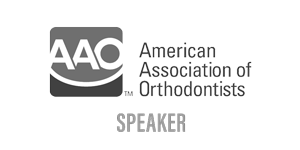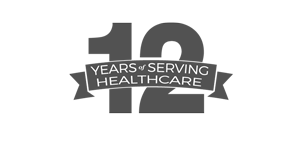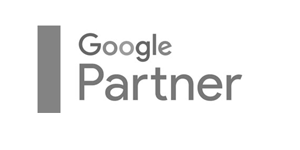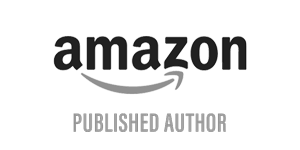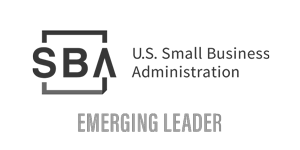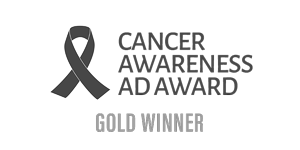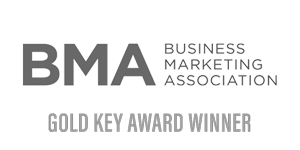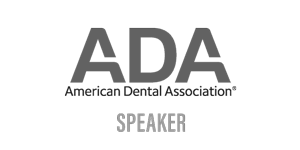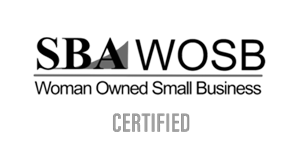 How can Big Buzz help?
Just as a cosmetic surgeon scrubs in before operating, so too should the practice execute marketing strategy, or thinking, before marketing implementation, or doing. Too often cosmetic surgery centers waste precious dollars trying a little of this and a little of that, from website updates to online advertising efforts to SEO tactics. Up-front investment in strategy, even for a short period, earns higher ROI and attracts more qualified patient leads than going straight to market with tactical efforts.
Big Buzz helps in each of these areas: strategy and implementation.
In many cases, our initial work together entails a step-by-step method for marketing, in which we help:
Survey the patients and team to best understand what people love most about the practice and what media they consume in selecting a cosmetic surgery practice

Define the unique messaging and design that best suit this particular cosmetic surgery center

Build a 12-month marketing plan that's backed by research

Deploy the plan for steadfast results
That deployment may include: logo, tagline, signs, direct mail, print advertising, billboard advertising, broadcast advertising, website design, social media, web visitor attraction (SEO, ads, etc.), reputation management, team training, referral mining/systems and more.
In the case of Faces First, a world-renowned facial plastic surgery center in Denver, Big Buzz was brought on to:
Reach the goal of attracting 20 new patients per month

Establish a strong and consistent brand image that attracts ideal patients

Develop a website that acts as an active marketing tool that converts new patients

Create a consistent and coordinated marketing program effective in driving steady revenue

Prioritize marketing tactics for driving traffic to the website and in the door
To achieve those goals, Big Buzz completed a brand strategy and marketing planning strategy before developing and launching a refreshed logo, website and brochure for the practice. Over the course of 3 years, Big Buzz managed the practice's online marketing initiatives such as retargeting, online ads and SEO to increase patient traffic and revenue.
Take the first step towards strategically reaching your marketing goals. Contact Big Buzz today using the form below or by calling (720) 350-4484.
Case Study: Revitalizing Piezosurgery Incorporated.  How Big Buzz Infused Life Into a Complex Medical Device Brand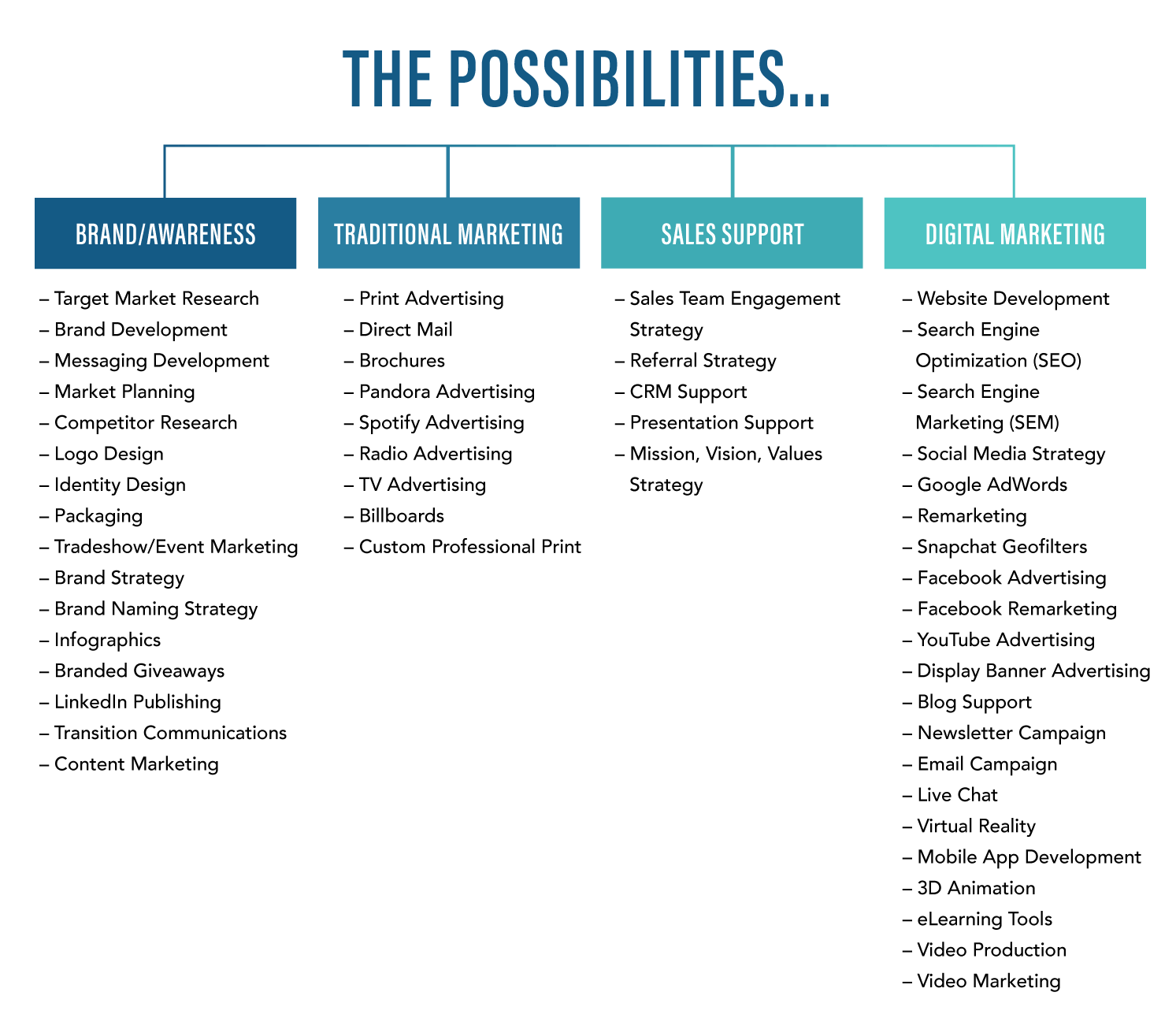 Get Your Complimentary
Marketing Strategy Session
Simply share a little info with us, and we will get you scheduled
for a free one-hour strategy session with our experts.