The ability to reach the right audience with the right message is a critical component to the success of a medical device and/or healthcare product, regardless of whether your marketing is B2C or B2B.
Focused Marketing Efforts for Medical Device and Healthcare Product Companies
Never before now have we seen how quickly the world must respond to a healthcare crisis. That said, medical device and healthcare product companies have to be on the cutting edge of competitive advantage to earn market share in this economy. Today, these companies must be more aggressive than ever, with leaders addressing three main challenges:
How to align all marketing objectives and strategies for laser focus across all internal and external marketing teams
How to bolster awareness and gain the competitive edge
How to break through the clutter and get noticed in the market to increase product sales, whether B2C or B2B
How Big Buzz can help?
The Strategic Planning Model assists in focusing internal and external marketing teams. This model supports the team in:
-Focusing or refocusing executives and marketing department team members on the organization's vision and highest-level financial goal
-Inspiring all marketers to agree on key objectives, or destinations that must be reached in order to become the organization outlined in the vision and highest-level financial goal
-Mapping strategies, or everyday activities that move the organization toward its objectives or destinations, thereby fulfilling its vision and reaching the division's highest-level financial goal
Programmatic surveys and competitive research, along with the resulting data, guide the route to true competitive edge. From there, a strategic marketing awareness plan paints a clear path toward maximizing possible exposure in the marketplace.
A research-backed strategic marketing plan, whether with a B2B or B2C focus, increases market penetration and sales inquiry volume.
With this solid foundation in place, Big Buzz guides and supports medical device and healthcare product companies in the implementation of all marketing efforts, which may include, but are not limited to:
Brand strategy
Content marketing strategy
Recruitment marketing strategy
Internal marketing strategy
Acquisition/merger marketing strategy
Crisis communications
Print/radio/billboard advertising
Referral strategy
Mission/vision/values strategy
Website and digital marketing strategy
Social media marketing strategy
Video and e-learning marketing strategy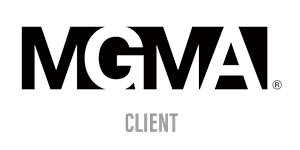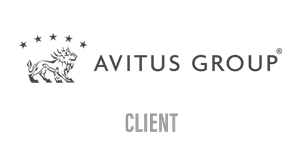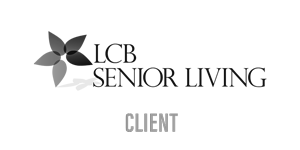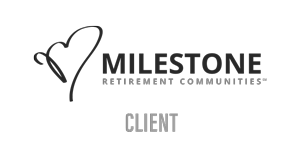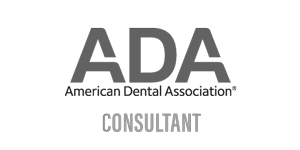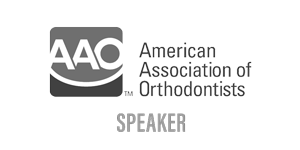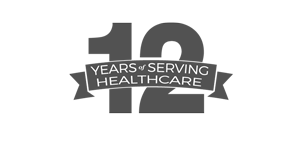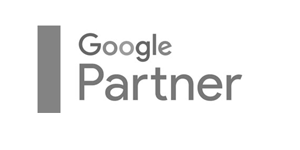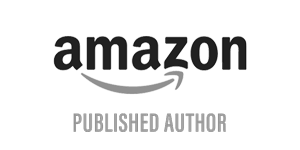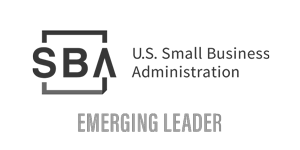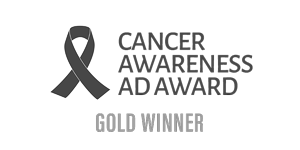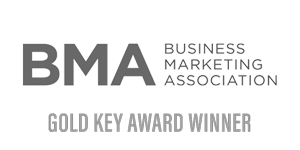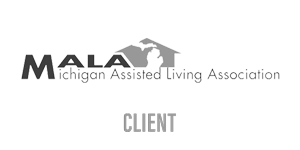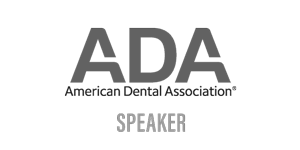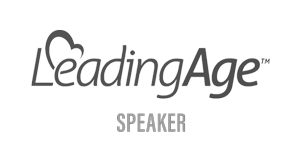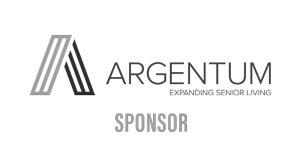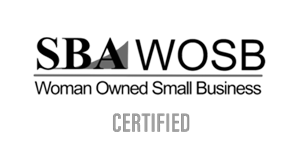 Big Buzz has been assisting healthcare product companies for over 12 years.
In the case of PreXion, a Japanese medical device company specializing in medical imaging research and development, Big Buzz used the Strategic Planning Model to outline several key strategies that would help PreXion reach its goals for awareness and sales. These included: an online marketing strategy to improve website conversions, an event marketing strategy with focus on those events yielding the highest number of new leads and most U.S. market awareness, a content marketing strategy to position the company as expert and build trust among potential buyers, and a promotional video strategy to drive website traffic and interest at trade shows.
Case Study: PreXion Case Study – Medical Device – Imaging Solutions