Herein you will find Big Buzz's core offerings.
Development of Comprehensive Marketing Platform and Delivery of All Tactics Therein
Once the foundation of the Marketing Platform is in place, Big Buzz is uniquely positioned to deliver any and all marketing tactics needed to take your practice to the next level. This is Big Buzz's Complete Marketing Solutions service.
Read More
Development of Strategic Marketing Platform (No Delivery Included)
From the surveys, Big Buzz articulates in writing three things that strategically direct your marketing, or serve as the foundation for everything else that will be created for your practice, regardless of who creates it
Read More
Marketing Platform is a Prerequisite
The Big Buzz approach discourages dental practices from deploying marketing by individual project until a firm marketing foundation is in place first. That firm foundation is the Marketing Platform. Once a practice completes the Marketing Platform, there are three options available: 1. Continue with Big Buzz's most popular offering by converting to Total Marketing, 2. Have Big Buzz execute Individual Projects in order of priority as shown in the Marketing Platform), or 3. Call it good and part ways.
Read More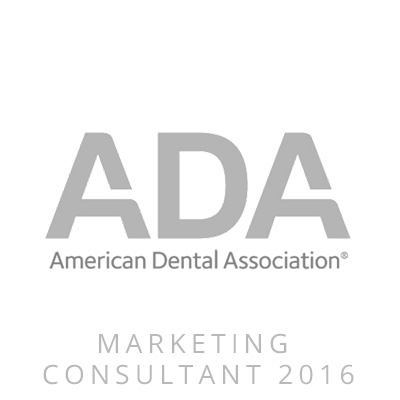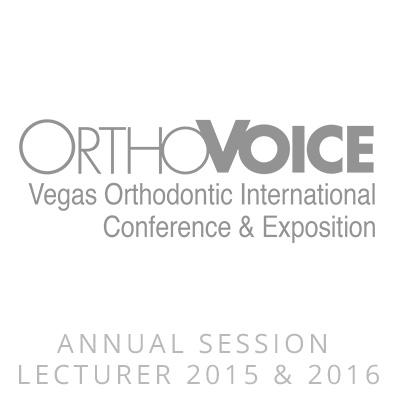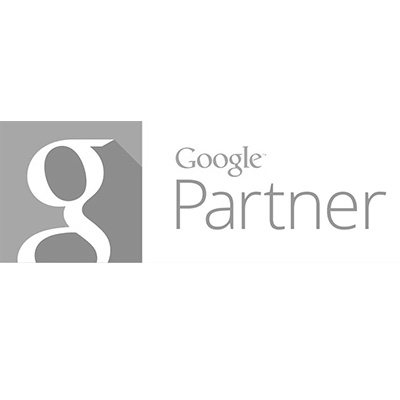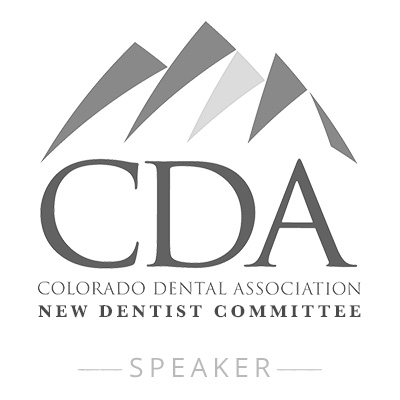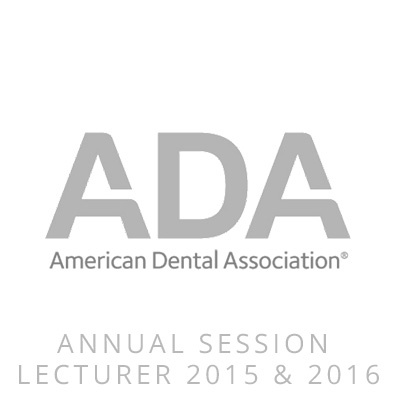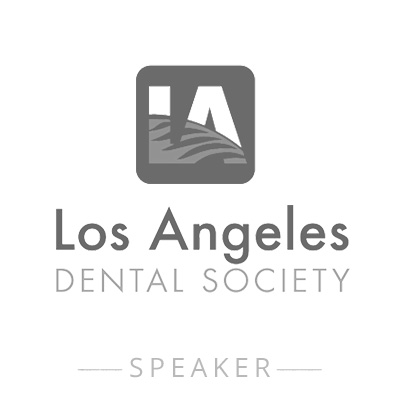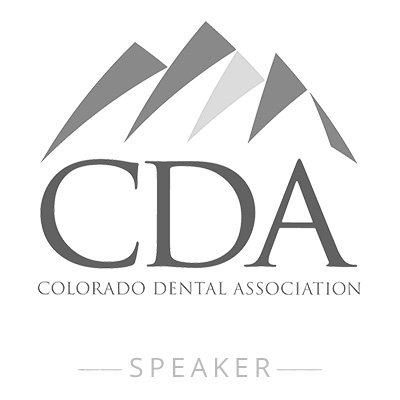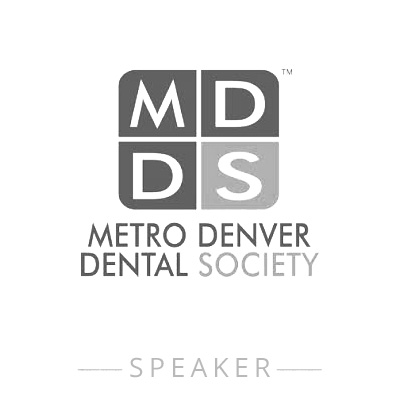 Interested in working with us?
Tell us a little about yourself, and we will get in touch for a complimentary discovery session to explore whether we are a good match.
[contact-form-7 404 "Not Found"]