by Wendy O'Donovan Phillips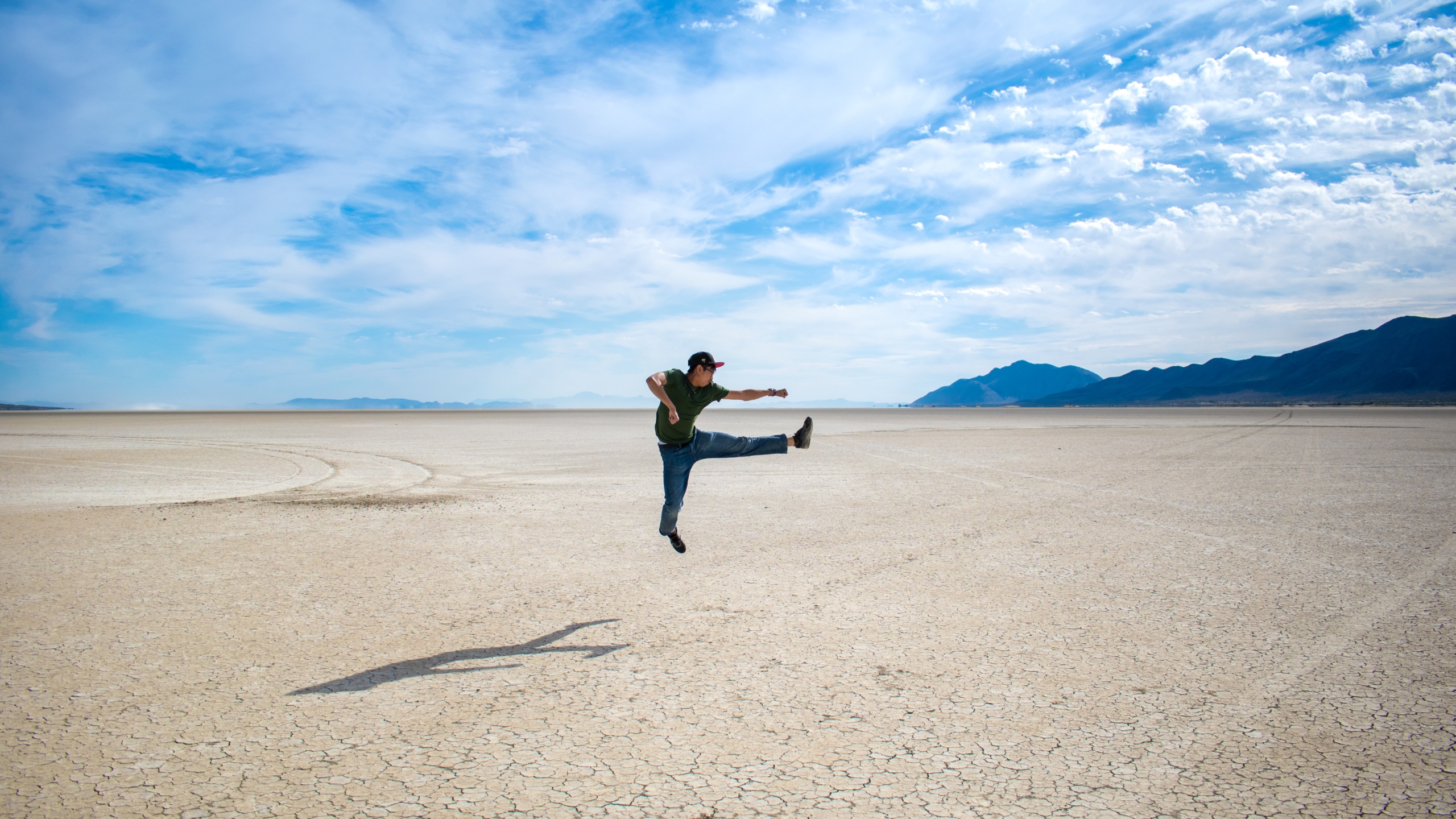 The beginning of a new year is an exciting time brimming with aspirational energy, ambitious goals and grand vision. For some senior living organizations, this means leveraging the momentum of success to reach new heights, while for others it may mean looking back on difficult lessons learned the previous year to correct course and restabilize. Whatever the case may be, now is the time to identify where your organization needs to be and leap into action to get it there.
Every passing moment is an opportunity to eliminate space between you and your biggest, most important goal. Below are 10 ways to kickstart your year by taking action now.
Set a goal.
Identifying a highest-level financial goal is the

most important first step you can take. Not only will setting this goal help guide your strategy throughout the year, but it is also the only way to determine whether or not you have achieved success. It should be defined in clear terms, e.g., "We will increase revenue from ___ to ___ by ___." It should also be founded upon

your organization's vision

, or its big

why?

Create a one-page marketing plan.
Getting swept up in the details early on can derail focus and leave you and your team feeling overwhelmed. Condensing your marketing plan

into a concise, single-page document will help you manage even the most ambitious marketing plan by providing a blueprint to which everyone can refer. Use the matrix in the linked blog as an example.
Ensure your team is aligned.
You may have a clearly defined goal that past data deems feasible. However, your teams and departments are not all clear on it, you may be working against yourself. Share your goal with everyone involved at the beginning of the year, making sure that everyone is on the same page and clear on their respective roles. Further, you must check in regularly to discuss progress and challenges and ensure full-team alignment is maintained.
Consult last year's data.
Basing your decisions on data eliminates guesswork and helps you plan your next move with confidence. Take a look back at last year's data and beyond with a focus on identifying trends. As more patterns emerge, you will glean a better understanding of what has been working and what has not. You can then apply your findings to your approach for the new year. This may mean applying more focus to measures that saw continued success, or conversely, the recalibration or elimination of ineffective ones.
Revisit your brand.
Your organization's brand conveys its value proposition to prospects and creates a unique position in the marketplace. A consistent and well-informed brand helps create more meaningful relationships with those you wish to serve and should be derived from their words – not yours. It should be revisited at minimum once every three years to ensure its alignment with the collective voice of your customers. Big Buzz® has proprietary data showing that only 24% of your industry peers have a firm grasp on the definition of "brand," so updating or revising yours offers a big opportunity to stand out.
Assess your website.
Your website is often the first impression a prospect gets of your organization. More importantly, it can play a big role in whether or not they even discover you exist. For this reason, your site must not only look appealing and offer visitors an easy-to-use experience, but it must also function effectively on the back end. Updating or redesigning your website can go a long way in helping you reach your KPIs.
Create a content calendar.
Educational content is a versatile, valuable tool

that can drive success in many key areas. It can bolster your credibility, boost web rankings, engage prospects and more. However, you must take a consistent, strategic approach rather than simply writing content for content's sake. First, determine how often you plan to publish content (weekly, monthly, etc.). Then, create a calendar featuring topics that address the hopes, fears, challenges and motivations of your most ideal prospect.
Create a social media calendar.
A robust social media presence can foster continued connections with prospects, and regular posts can help keep you in the front of their minds. People often look to social media for a better idea of what life in your communities is like, so be sure you are providing just that. Determine how often you plan to post, and to which platforms, then create a calendar of posts that includes both captions and images.
Ask for referrals.
Word-of-mouth marketing is a powerful resource that continues to stand the test of time. By creating a referral marketing strategy and training customer-facing roles accordingly, you can create a well-oiled lead-generating machine that fits naturally into your daily operations. People take action when we ask them to take action, and satisfied residents and families are generally happy to share their positive experience with others.
Optimize your CTAs.
The calls to action (CTAs) on your website can make or break a prospect's journey down the sales funnel. Scheduling a tour, signing up to receive your content or contacting your office are all important actions that signal growing intentionality. The more conversions made by website visitors, the more opportunities you have to potentially schedule a move-in. Examine your organization's site page by page and ensure that each CTA meets

these 12 criteria

.
Want more ideas on how to kickstart your year and ensure your organization's success in 2023? Connect with one of our experts today.
Yes, I want a complimentary strategy session with a Big Buzz nurture marketing expert today so I can get:
✅ Clarity on the root causes of current lead issues we face
✅ Research and industry intel that will help eradicate lead issues for good
✅ A clearer vision for reaching the organization's desired future state this year, 3 years from now and 5 years from now
✅ A free initial nurture marketing plan to invite warm leads to move in now
Big Buzz is a marketing agency delivering a steady stream of move-in-ready leads to teams serving the senior living industry. For more than 15 years, Big Buzz has helped senior living marketing and sales teams nurture leads to increase occupancy, grow and scale. CEO Wendy O'Donovan Phillips is the author of the book Flourish!: The Method Used by Aging Services Organizations for the Ultimate Marketing Results, has been published in McKnight's, has been a regular contributor to Forbes, and has been quoted in The Washington Post, ABC News and Chicago Tribune. The Big Buzz leadership team regularly lectures in front of audiences ranging from 25 to 3,000 attendees, including at Argentum and various LeadingAge chapters. Agency awards and accolades include recognition for excellence by the American Marketing Association, Gold Key Award Winner by the Business Marketing Association, HubSpot Academy Inbound Marketing Certification, and Top Advertising and Marketing Agency by Clutch.
by Wendy O'Donovan Phillips
Share
Join the 13,000+ care professionals who read our weekly insights.
Get actionable learnings to apply now to attract warmer leads.