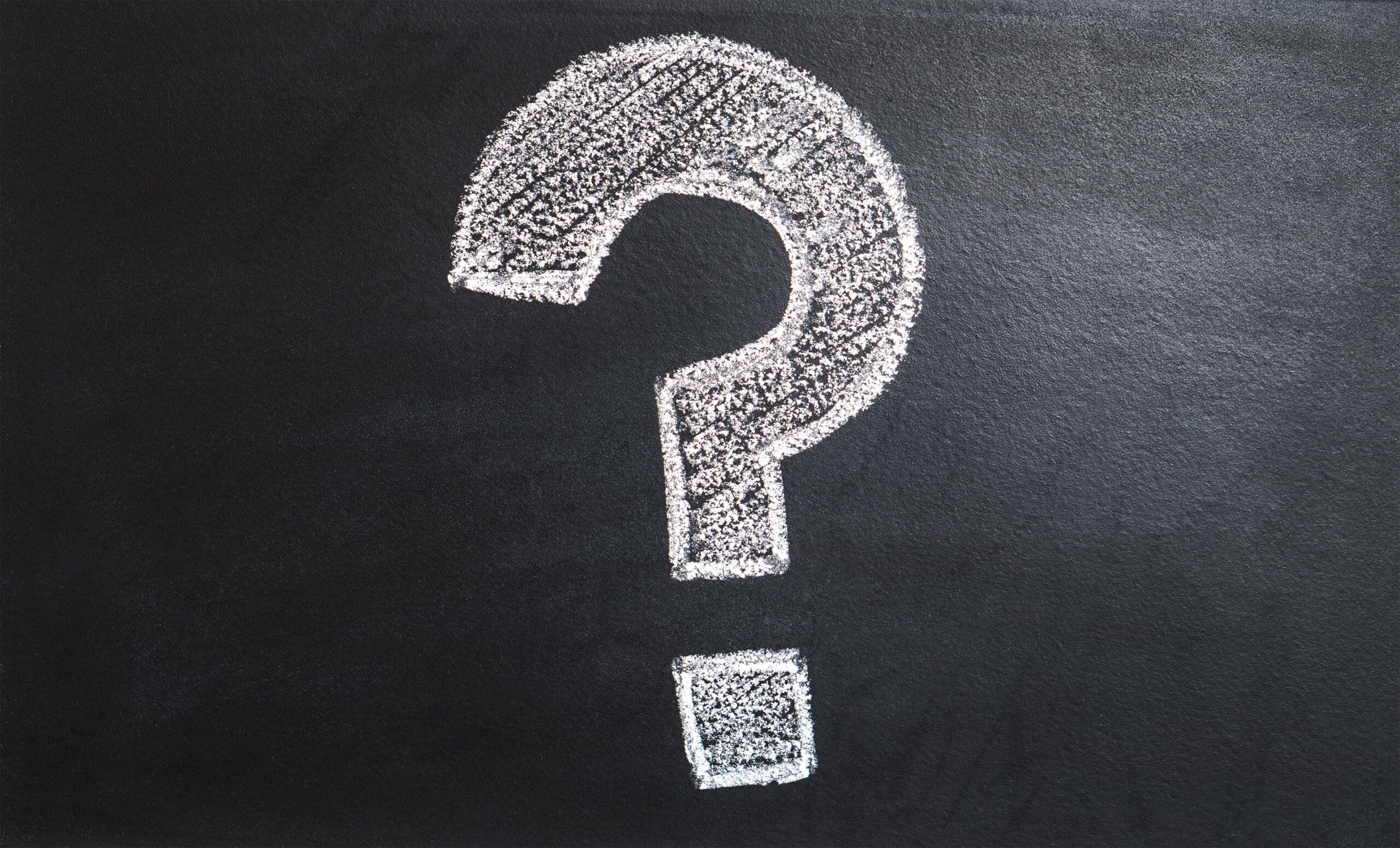 Your organization provides an invaluable resource to those it serves. You take great pride in what you do, and residents and their families benefit just as much from your exceptional services as you do from the resulting revenue. On paper, the recipe for keeping your communities alive and thriving is deceptively simple: attract new residents. However, this objective can be quite elusive, and it's disheartening when you feel as though you have exhausted every avenue. It's become clear that marketing is essential for the success of a modern senior living organization, so why isn't it working for yours? 
In many cases, senior living professionals take the right steps in promoting their organizations, but, by no fault of their own, wind up using a firm or agency that simply isn't right for them. This can often lead them to the conclusion that marketing isn't the answer to meeting their goals, and who could blame them? People's experiences dictate their actions. However, a closer examination reveals that marketing can and does work, it just takes an individualized, research-driven approach – one that is founded on experience and success. Whether you haven't yet worked with a marketer or you've had bad experiences with them in the past, you can take solace in knowing there is a solution out there for you, if you know how to look for it.
Below are some key questions you can ask to inform your decision, empower yourself as a decision maker and help you select the best choice with confidence.
What kind of experience do you have working in senior living?
You'll notice this question goes beyond asking if they work with senior living operators, and there is a reason for this. Many agencies will prominently list they work in senior living or aging services, and 99 times out of 100 it's the truth, but that's not what is important. What matters more are familiarity and experience. All too often, senior living communities are lumped in with more conventionally marketed businesses like retail stores or construction companies. In other cases, senior communities are marketed in the general healthcare realm, toeing the line of clinical and sterile rather than resident-centered and individualized. An agency may do great work, and indeed also have aging services clients, but without an understanding of your field's nuances, your results may be hindered.
By asking this question, you can open a dialogue about their familiarity with your field and your challenges. This reduces the time it takes to educate your vendor, and you can go to market more quickly with confidence.
What kind of marketing tactics will you use for my organization?
This question is a bit of a test. Be wary of those who are quick to answer with specific strategies. "We'll do some SEO, manage your social media and run some ads." Well, these may be great options for you, but without knowing your organization, its history, your current metrics, your area, your target audience, and so on, they have no way of knowing whether those tactics will be viable. Additionally, take note if they say they'll "do it all." Successful marketing is not one-size-fits-all. It is executed with the guidance of research and the utilization of the methods most suited to you meeting your goals.
While there is no correct answer to this question, your safest bet is the choice that says they need to know more before they can tell you with any confidence.
These questions are designed to give you a sense of how well these marketers know your field and whether or not they plan on creating a strategy uniquely designed to solve your specific challenges. You can also ask about how often they plan to communicate, whether they are willing to reassess and change gears if necessary and whether they have any case studies available from previous senior living clients. Again, these questions aren't designed to reveal whether an agency is good or bad – it's about whether they're the best choice for helping you – and in turn all of the people out there who deserve the exceptional services you provide.
If you'd like to learn more or get a free, no-obligation assessment of your current marketing strategy and how to optimize it to drive occupancies today, contact us now to get scheduled.
Big Buzz is a marketing agency delivering a steady stream of move-in-ready leads to teams serving the senior living industry. For more than 15 years, Big Buzz has helped senior living marketing and sales teams nurture leads to increase occupancy, grow and scale. CEO Wendy O'Donovan Phillips is the author of the book Flourish!: The Method Used by Aging Services Organizations for the Ultimate Marketing Results, has been published in McKnight's, has been a regular contributor to Forbes, and has been quoted in The Washington Post, ABC News and Chicago Tribune. The Big Buzz leadership team regularly lectures in front of audiences ranging from 25 to 3,000 attendees, including at Argentum and various LeadingAge chapters. Agency awards and accolades include recognition for excellence by the American Marketing Association, Gold Key Award Winner by the Business Marketing Association, HubSpot Academy Inbound Marketing Certification, and Top Advertising and Marketing Agency by Clutch.
Join the 13,000+ care professionals who read our weekly insights.
Get actionable learnings to apply now to attract warmer leads.