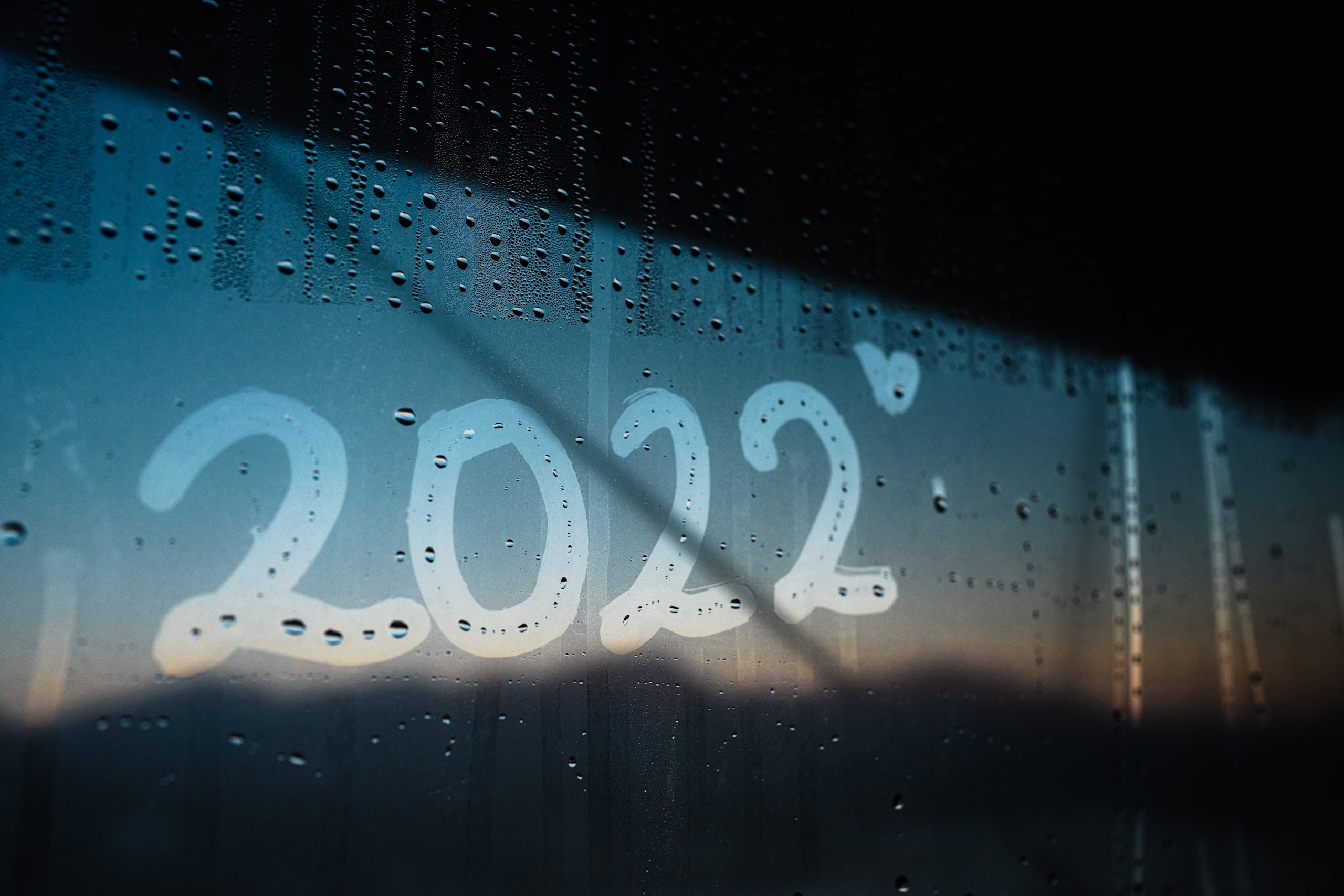 Last year was a momentous year for Big Buzz. We celebrated our 15th year as an agency, launched a new website and began or continued work with some prolific clients. In 2023, we plan to continue producing content addressing some of the senior living industry's most pervasive pain points. We are incredibly grateful to the readers of our blog; we are happy to provide value to such an important industry.
As we enter 2023, we have decided to highlight the top five most-read Big Buzz blogs of last year. This content largely centered around improving results for senior living operators by aligning internal teams and creating more meaningful relationships with prospects through branding and outreach. If you haven't already, don't forget to sign up for our mailing list to continue receiving data-driven insights right to your inbox!
3 Ways to Keep Investors Happy (And Get Them to Invest More)
There is often a breakdown in communication between the efforts of an organization and the results its investors are expecting to see. Learn how to bridge this gap and put investors' minds at ease by focusing on a few key areas.
The Clear Call to Action Model
This excerpt from one of our downloadable eBooks details the 12 tenets of an effective call to action (CTA). By keeping this this checklist handy, you can ensure that you are getting the most out of your CTAs by making prospects take action and become more intentional about moving in.
What Is Brand Inconsistency Costing Your Organization?
In such a competitive industry, you must establish your brand and let it guide your communications. Doing so will make your organization stand out, become more memorable to potential residents and families and establish the trust that is so critical to the sales process.
Boost Occupancy Rates with An Improved Referral Strategy
In the age of digital marketing, it is critical not to overlook referral marketing. This strategy boasts a tremendous margin of ROI when executed properly. Establishing a consistent, full-board approach to driving referrals can help you increase occupancy rates with ease.
To mark our 15th anniversary as an agency, our CEO put together a list of the 15 most important lessons she has learned at the helm of Big Buzz. These lessons can be applied effortlessly to senior living marketing; they can help executive and marketing teams align on the important and propel their organizations forward to new levels of success.
These insights have helped countless clients reach their most ambitious revenue and occupancy goals, and it is our hope that they will do the same for yours. If you would like additional insights, be sure to download all five free eBooks we published in 2022.
Big Buzz is a marketing agency delivering a steady stream of move-in-ready leads to teams serving the senior living industry. For more than 15 years, Big Buzz has helped senior living marketing and sales teams nurture leads to increase occupancy, grow and scale. CEO Wendy O'Donovan Phillips is the author of the book Flourish!: The Method Used by Aging Services Organizations for the Ultimate Marketing Results, has been published in McKnight's, has been a regular contributor to Forbes, and has been quoted in The Washington Post, ABC News and Chicago Tribune. The Big Buzz leadership team regularly lectures in front of audiences ranging from 25 to 3,000 attendees, including at Argentum and various LeadingAge chapters. Agency awards and accolades include recognition for excellence by the American Marketing Association, Gold Key Award Winner by the Business Marketing Association, HubSpot Academy Inbound Marketing Certification, and Top Advertising and Marketing Agency by Clutch.
Join the 13,000+ care professionals who read our weekly insights.
Get actionable learnings to apply now to attract warmer leads.