Of all the possibilities, here's what's right for you right now.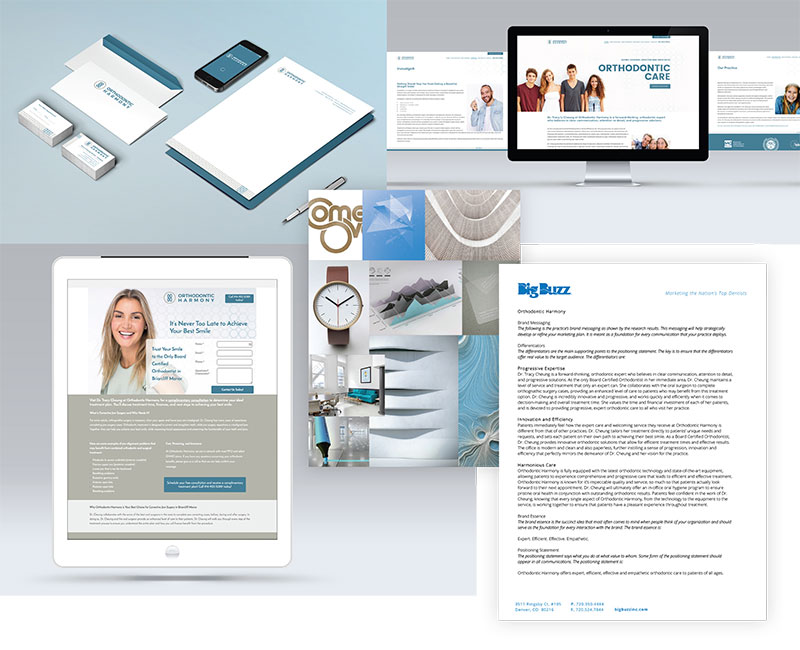 When to Start:
Your start-up dental practice should begin marketing six months before opening. This provides the necessary time to build a strong brand, create a lasting logo and design, develop your website and, most importantly, start filling your schedule before you even open the doors. The goal is to create a flourishing practice that experiences sustainable and predictable growth from marketing.
What to Do:
Establish a Brand Messaging and Mood Board
Create a Logo and Identity Package
Develop a Website
Launch Online Advertising
Expected Results:
The typical start-up practice will invest $25-$30k in marketing, resulting in an average annual production of $300-$400k in the first year.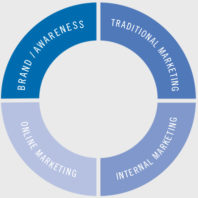 Delivery of the Marketing Tactics
Once the foundation of the Marketing Platform is in place, Big Buzz is uniquely positioned to deliver any and all marketing tactics needed to take your practice to the next level. This is Big Buzz's Total Marketing service.
Essentially, there are about 50 different marketing tactics that a dental practice could deploy:
Development of Marketing Platform and Delivery of All Tactics Therein
Ideal for the:
Start-Up General Dentistry Practice
Start-Up Pediatric Dentistry Practice
Start-Up Orthodontic Dentistry Practice
The Total Marketing: Start-Up offering starts with Big Buzz surveying the people who matter most in the practice, right now: the dentist, friends/family members, colleagues, classmates and any patients the dentist has treated. The purpose of this is to gather data on current perceptions of the dentist, his or her strengths and how they work and interact with others, all to create a brand that reflects the dentist's unique vision.
From that data, Big Buzz develops the dental practice's Marketing Platform. Everything included in the Marketing Platform offering is delivered with Total Marketing: Start-Up, including: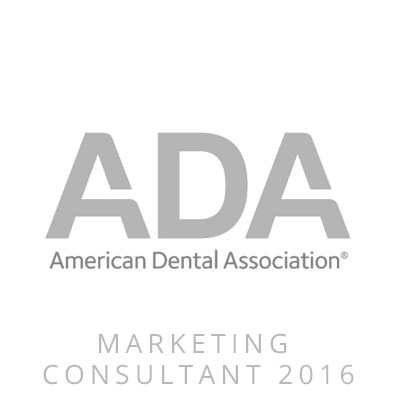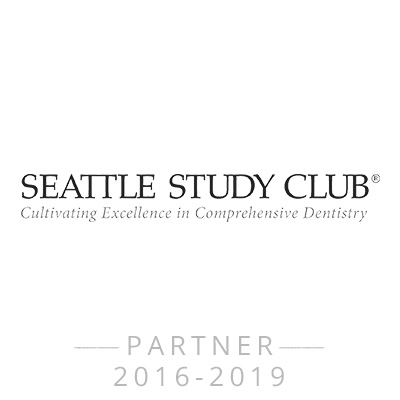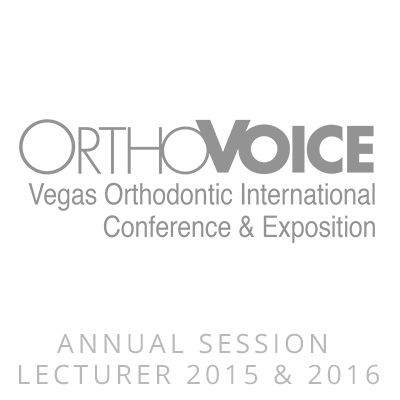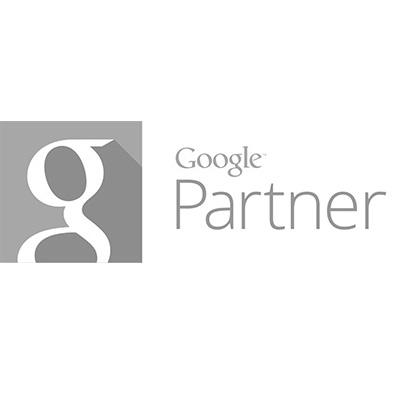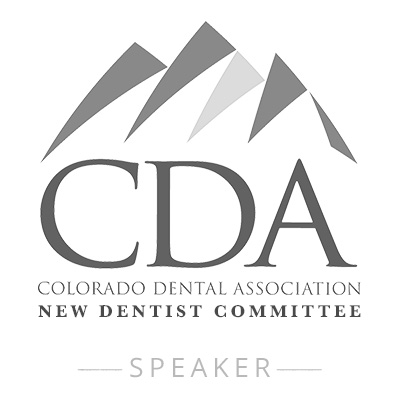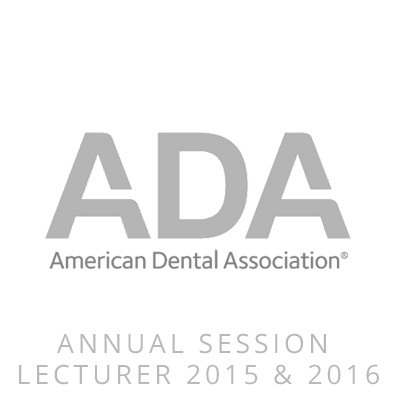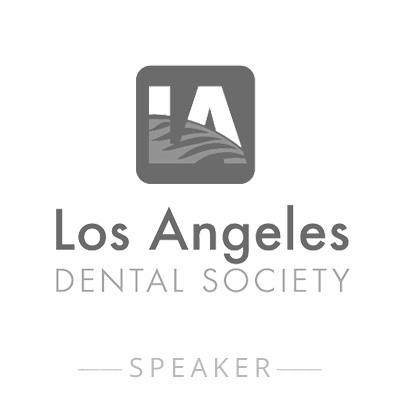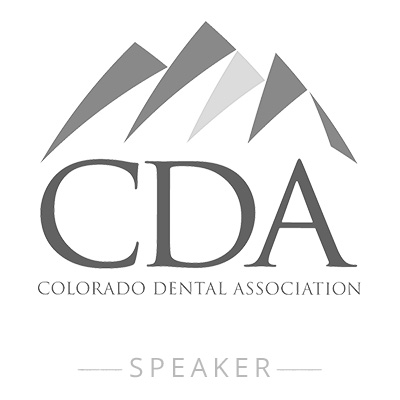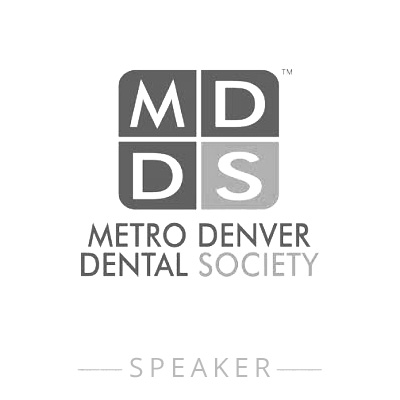 Interested in working with us?
Tell us a little about yourself, and we will get in touch for a complimentary discovery session to explore whether we are a good match.
[contact-form-7 404 "Not Found"]